Le Vélo on "Wedding Chicks"
Wedding Chicks", a reference American blog for all brides, was pleasantly impressed by our project entitled "Sguardi dell'anima". Set in Villa Astor, a crazy location in the Gulf of Sorrento, our photo shoot is an eccentric but intimate wedding inspiration that represents the beauty of a woman's impulses and desires.

Together with Urania Wedding Films and Frammenti Wedding we have created a gallery of unique images, based on essential tones such as white, pink, beige, black and gold.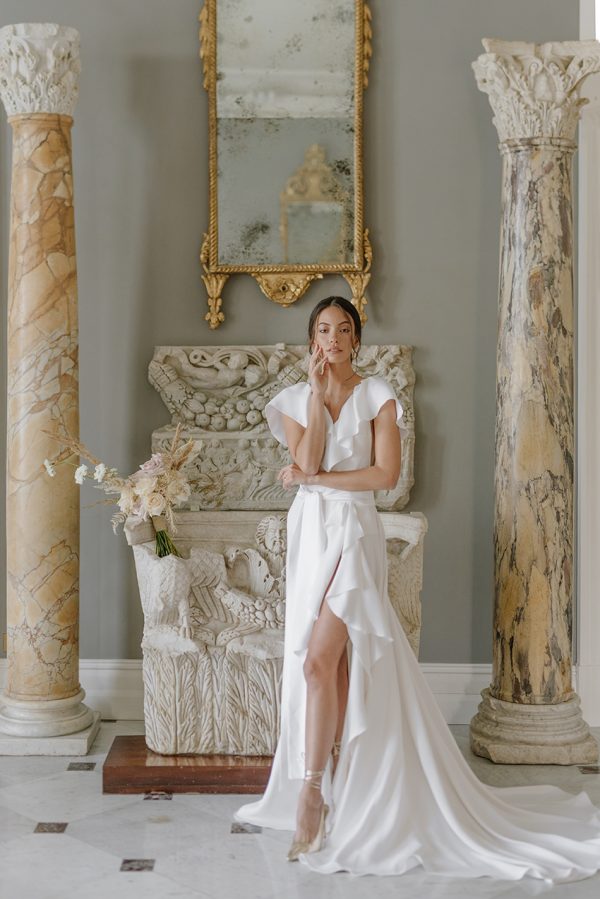 Sguardi dell'anima
Life imitates art in this sensual interpretation of a clay body representing "impulses, desires and fragility". Beautiful table and flower details and a delicate and romantic color palette. A simple but ethereal wedding dress. Fit for a goddess.