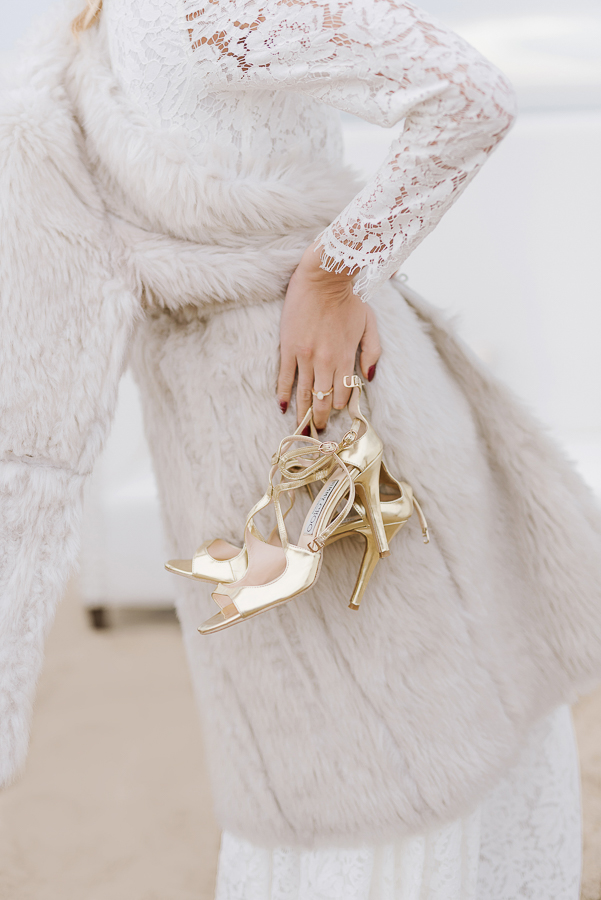 ROMANTIC BEACH WEDDING
INSPIRATION IN PUGLIA
For some time Puglia has become a destination for luxurious wedding destinations thanks to its breathtaking places. Structures located close to the sea, surrounded by wild vegetation and sandy beaches have become the perfect setting for this Berber-style beach wedding inspiration in Puglia.
An elegant and at the same time extremely delicate photo shoot, which gives a sense of freedom and lightness.
Incredible details, light fluttering dresses shaped by the wind and a white horse to symbolize Eros and the drive for life.
The inspiration
Wedding-inspired style shoot taken on the beach of Campomarino in Puglia, southern Italy, conceived by Francesca Caddeo of Isole Wedding in collaboration with Le Vélo photography. The atmosphere of this shooting was influenced by the passion for Berbère life, romantic distant lands and deserted beaches.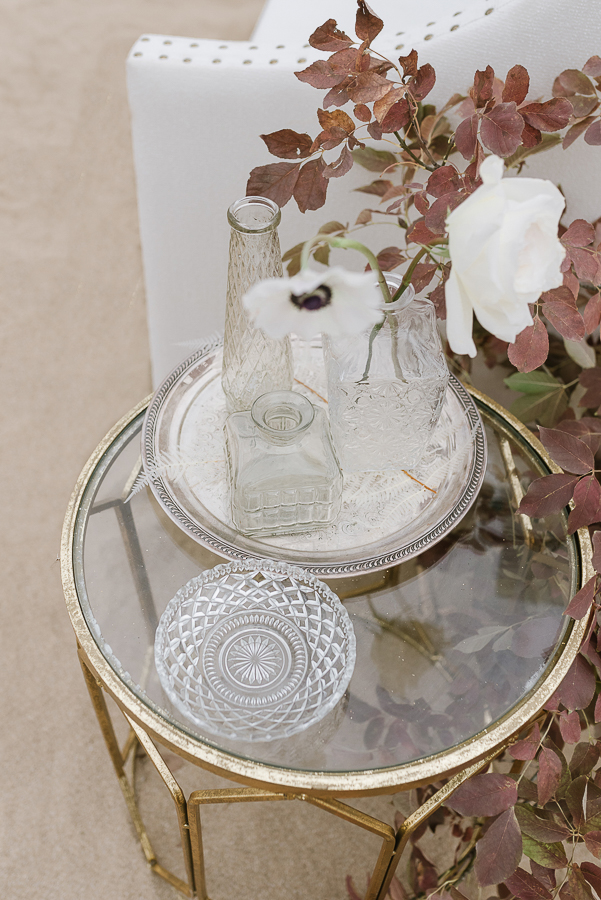 Colors
The natural tones of the desert have been used mixed with the intense green-blue of the directly handwritten stationery. A touch of style and a huge obsession with details, traditional jewels and ethereal dresses.
Decor
Subtle mother-of-pearl and shells on the table, stones and plants in characteristic glass containers, candles and linen mixed with metallic details. Berber details and sand being shaped by the wind evoked exotic moods with natural elements.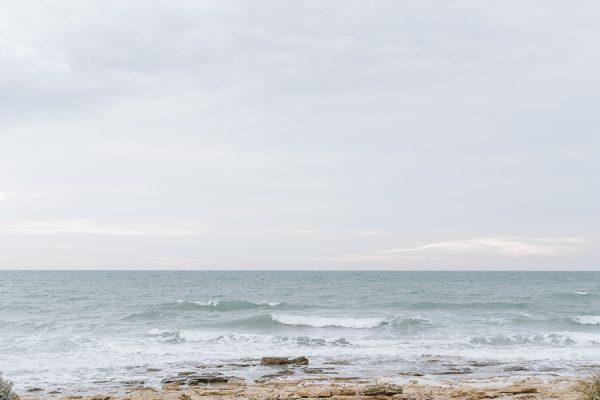 Location
Set on the wild beaches of Campomarino in Puglia, Italy, at the location of Posto 9, among white sand dunes to evoke boundless deserts. A true oasis of beauty. A piece of magic to evoke the quiet contemplation of the simple, nomadic, soft life behind the surface. Beach wedding in Apulia.