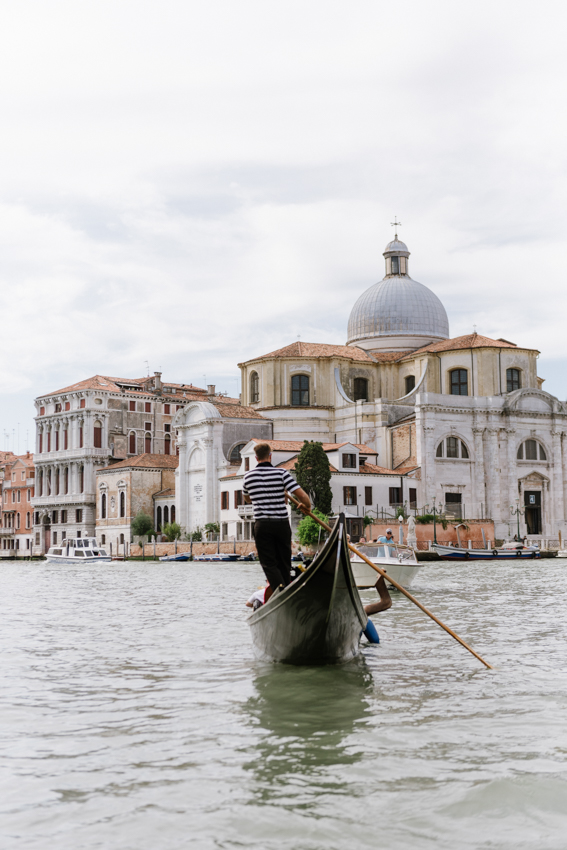 The Serenissima, which for years has been tinged with mystery and has fascinated our ancestors, still today makes couples from all over the world dream who want Venice for their luxury wedding. Try asking your parents to tell you where they honeymooned after the wedding. Many of them will tell you about a lagoon where the city is reflected, a square full of seagulls and gondolas whispering to the moon.
Wedding photographer Venice: our project
It was precisely the memories and stories of our parents that prompted us to create this Wedding Inspiration right in Venice. So in collaboration with Alessandro (Frammenti Wedding) Apulian wedding planner and other professional suppliers we managed to organize a fantastic project.
Destination wedding photographer
We at Le Vélo have combined a passion for photography with that for travel, and we are ready to follow you wherever you wish to celebrate your wedding. In 2019 we were awarded as Best Wedding Photographers in Italy.